BESEL is now producer of compact and foamed Polypropylene Films!
compact PP:       25µ – 100µ
foamed PP:        80µ – 300µ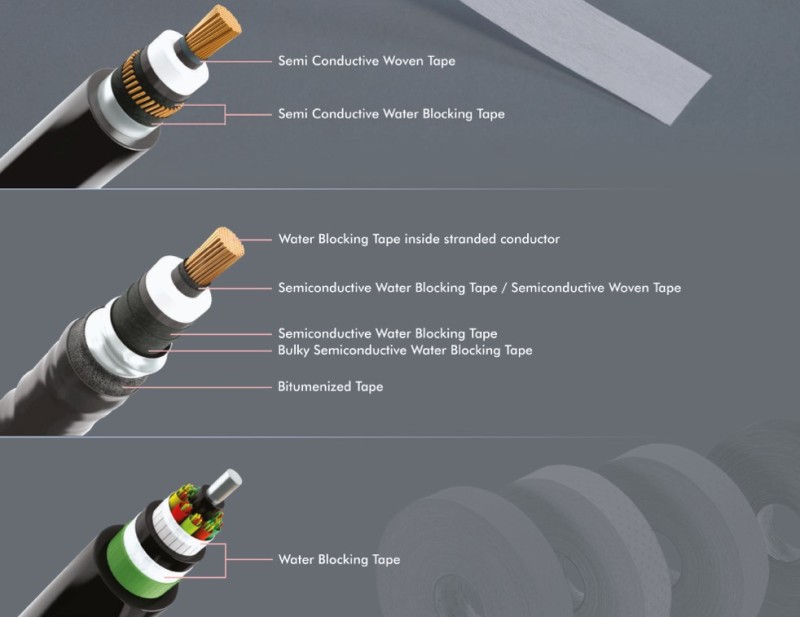 SNEHAM INTERNATIONAL is our new partner from India.
SNEHAM is the leading manufacturer of high-quality woven and non-woven Tapes, used for protection, insulation or other constructive purposes in power cables (Mid- to High-Voltage cables).
SNEHAM is a ISO 9001:2008 certified company
premium products are UL certified & RoHS compliant.
Tapes are approved by power utility companies & telecom regulatory authorities like CACT
Woven and Non-woven tapes with additional finishing and special functions:
Semi conductive woven tapes
waterblocking woven tapes
seawater grade waterblocking tapes
copperwire woven water blocking tapes
binding tapes
bituminized tapes